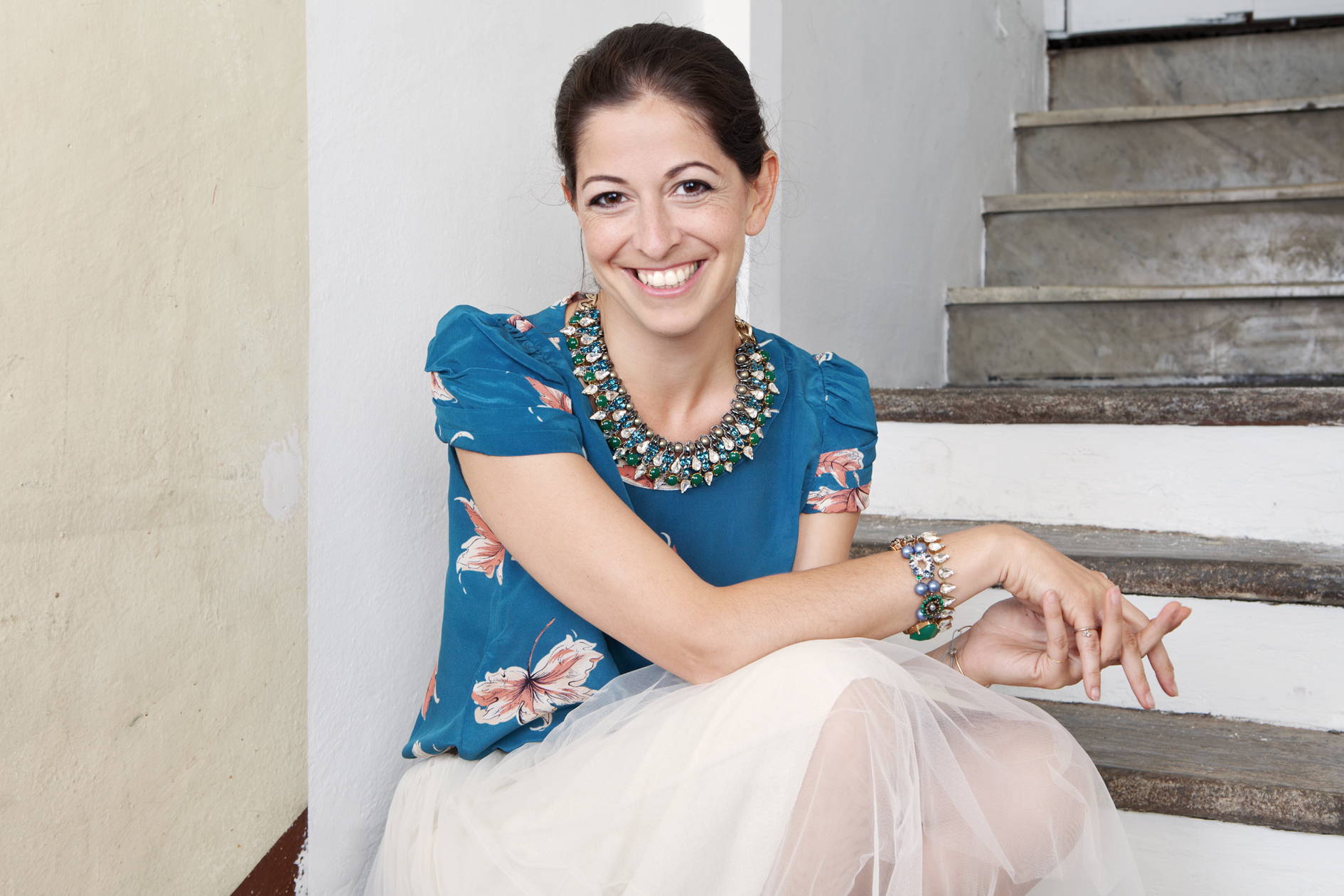 Tataborello Officina Bijoux is a brand born from the passion of a Turin designer, Federica Borello, who founded in 2001 at a young age a company specialized in the field of high-quality jewelry, focusing on innovation and quality of its products. The stylistic strengths of collections is marked by an identity that does not go unnoticed and is based on work done by hand relying on experienced hands that shape the materials in unique and refined way as if they were pieces of jewelry. The creations of hand finished styles and the use of selected materials such as semi-precious stones, together with Swarovski crystals, make the jewels of Tataborello an example of the excellence of Made in Italy. Tataborello brand is now present all around the world.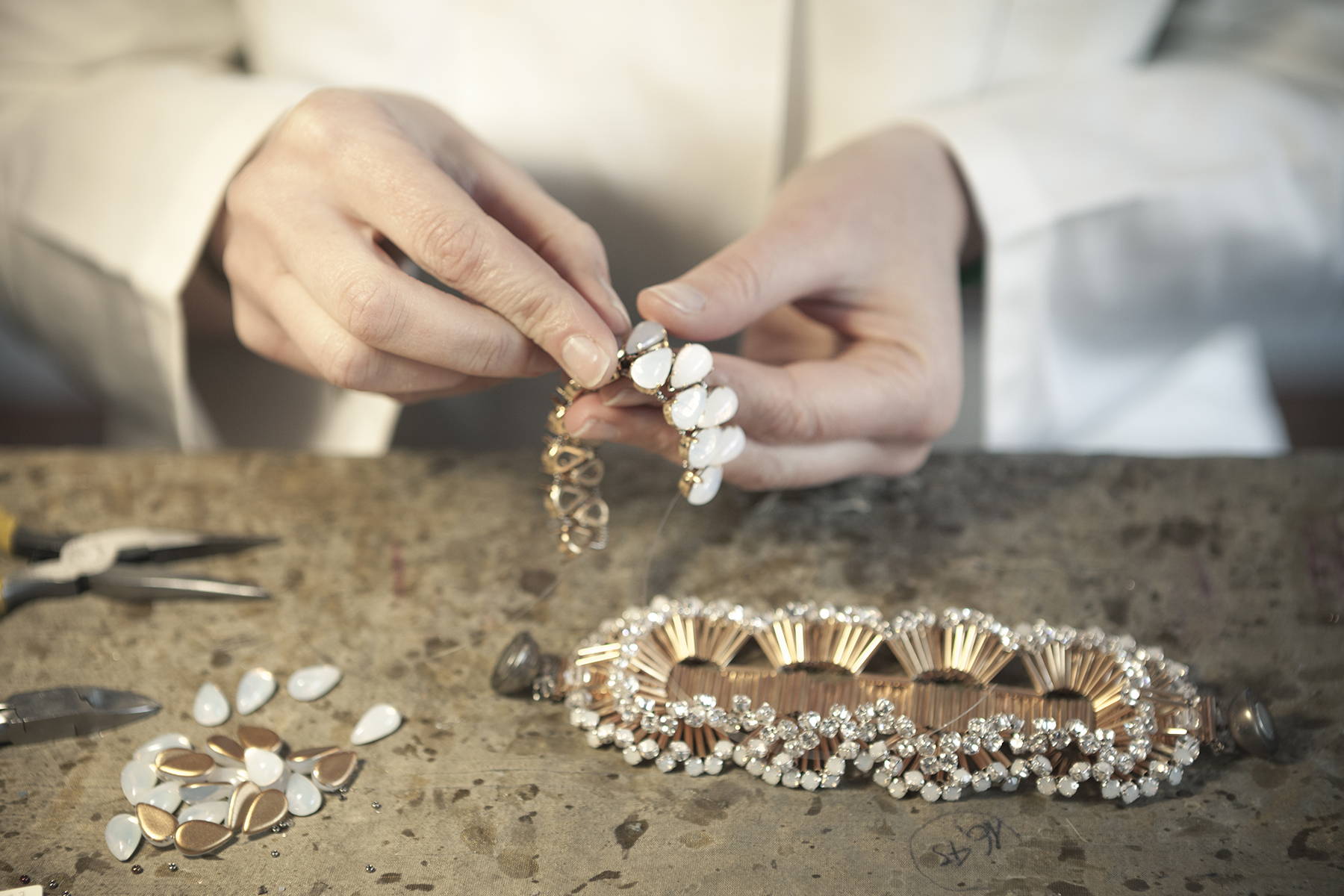 Since 2001, TataBorello Officina Bijoux has been creating unique designs, infused with the sophisticated style and quality of Made in Italy, that have a remarkable personality and are entirely crafted by hand.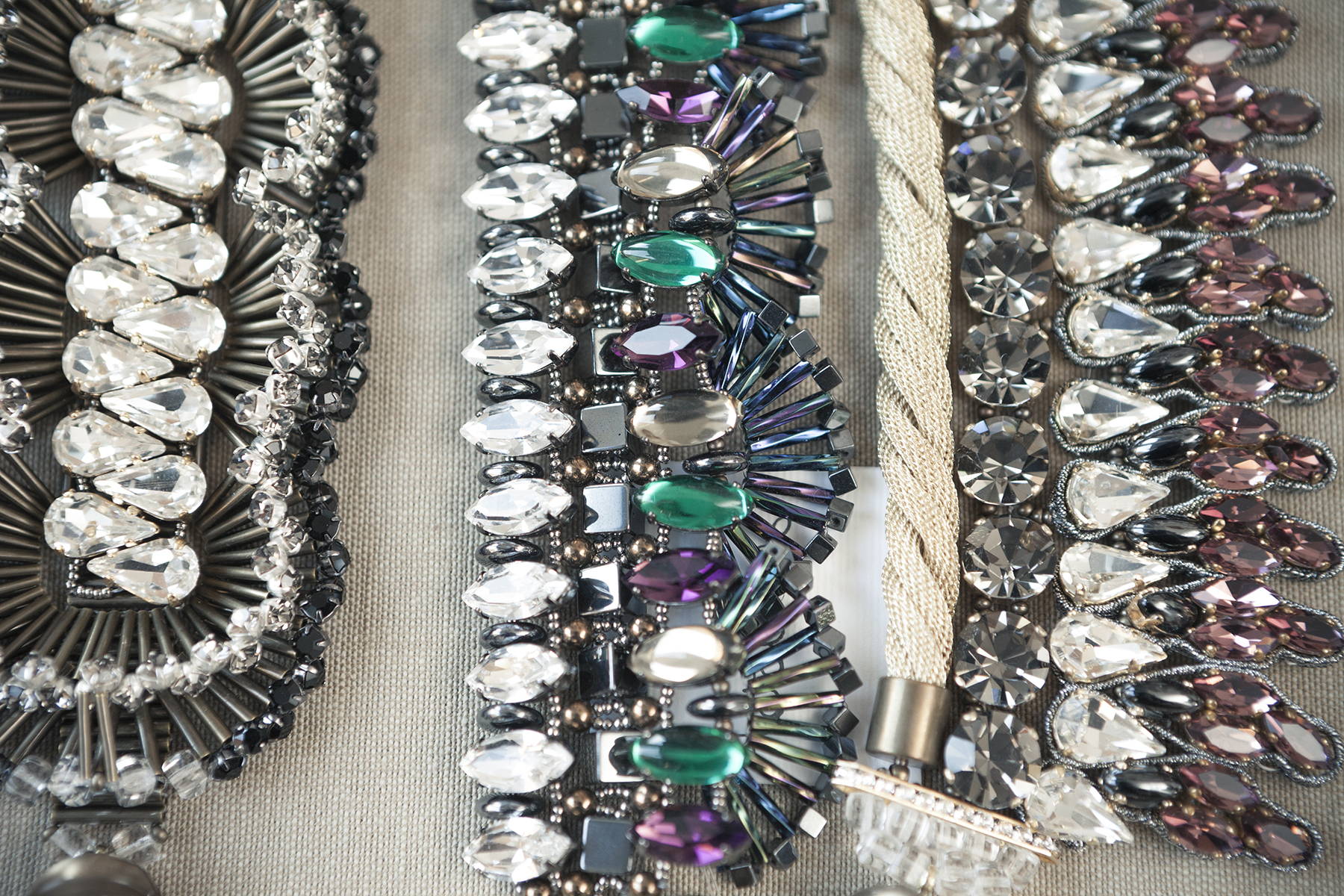 Around the world, these jewels speak of a passion that over the years has turned into an international business. Their success is the result of a closely knit working team that has been able to conquer the market thanks to the style, quality and the service offered.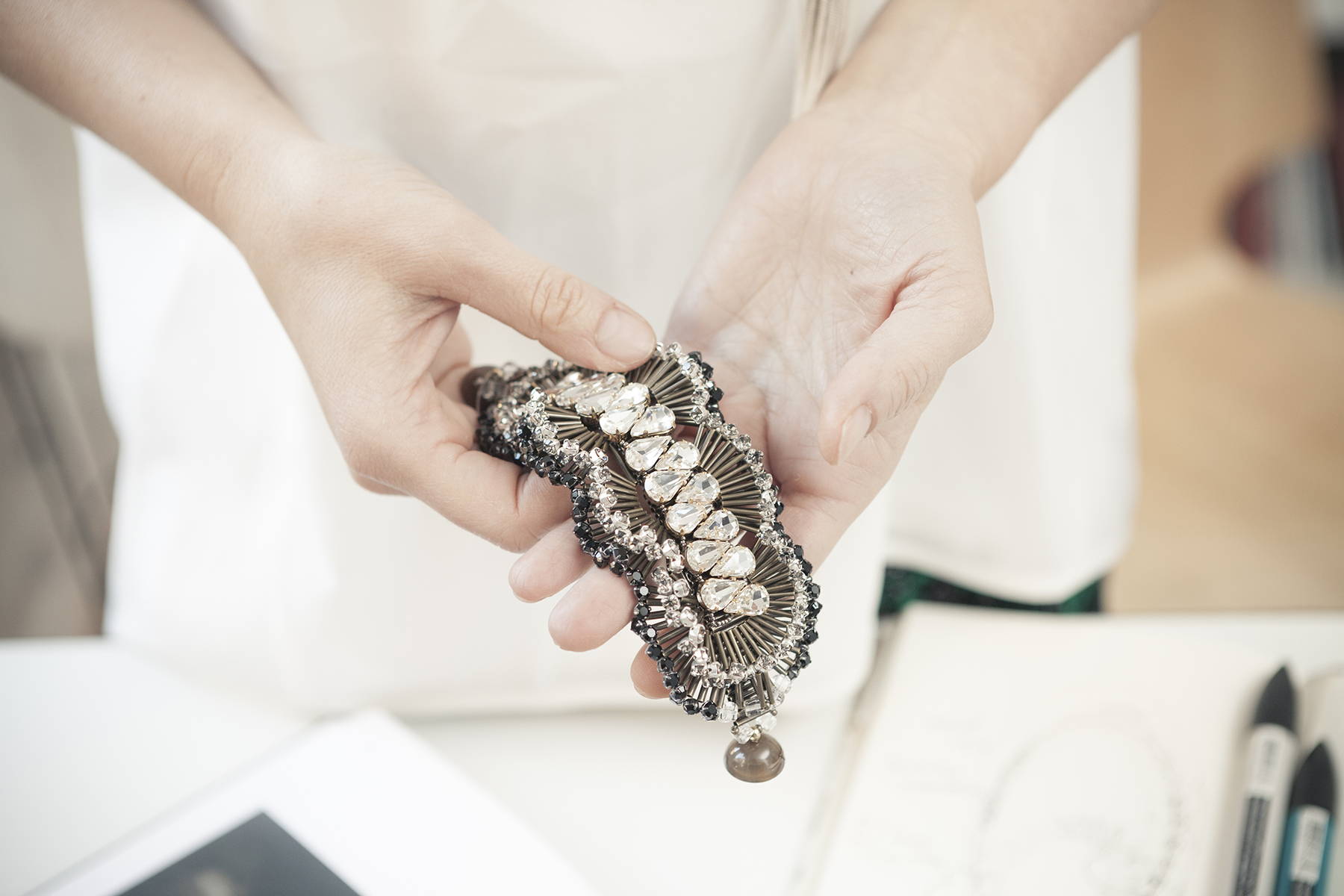 Under Federica's creative leadership, knowledgeable hands shape materials in an exquisite way crafting one-of-a-kind designs. For women who want to speak of themselves expressing their character.